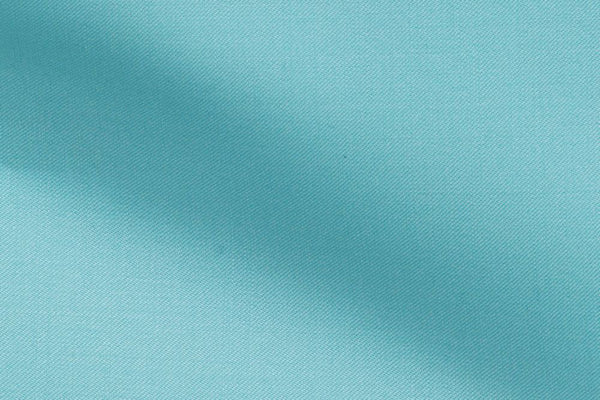 Save a trip overseas! All orders come with free shipping and duties paid. US and Canada only.
Shop online for custom tailored suits in the USA and Canada at ClaymoreBrothers.com for the highest quality, luxury mens fashion on the market
Gabardine Aqua Plain Blazer
The Gabardine Look. An unbelievable S120s "Gabardine" high set twill fabric. Featuring an all-plain selection suitable for humid and hot countries. Style and comfort combined. Bringing a sense of truly inspired modern vibrant colours.
S120s Merino Wool with VV finish
Cloth milled in Huddersfield England
260g / 8oz - Light Weight