Suit Pants
Select your fabric type to begin customizing your dress pants.
Order an extra pair of pants with your suit and get more life from your wardrobe.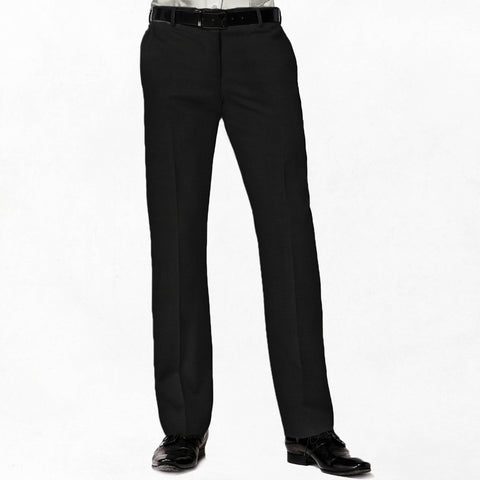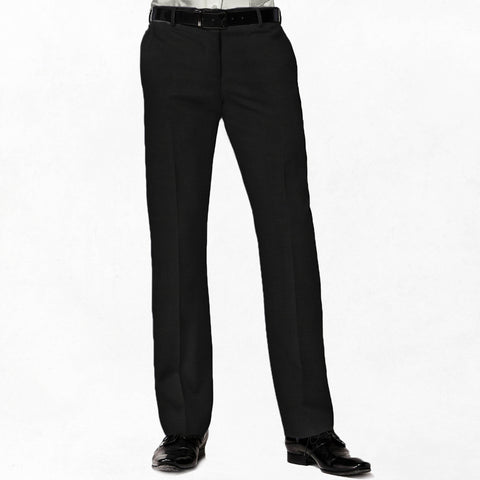 Endeavour Light Grey Pants
An evolution of what has been asked of us for 100 years – appearance, handle and durability. V.V. looks and...